August 23, 2017 at 10:00pm
Cars That Won't Fit in the Garage
The garage in the house we're buying is just under 17 1/2 feet deep. Sadly that pretty much rules out some cars, as we want to keep our cars in the garage, with the door closed. The following cars would stick out the back, making it impossible to close the door. So they have been taken off the shopping list.
Audi
2017 Audi A8L Extended, 20 feet, 10 inches long (over three feet t0o long).
Cadillacs
1977-1984 Fleetwood Limo, 20 feet long (nearly three feet too long).

1959 Eldorado Seville, 18 feet, 9 inches (the whole fin would be outside).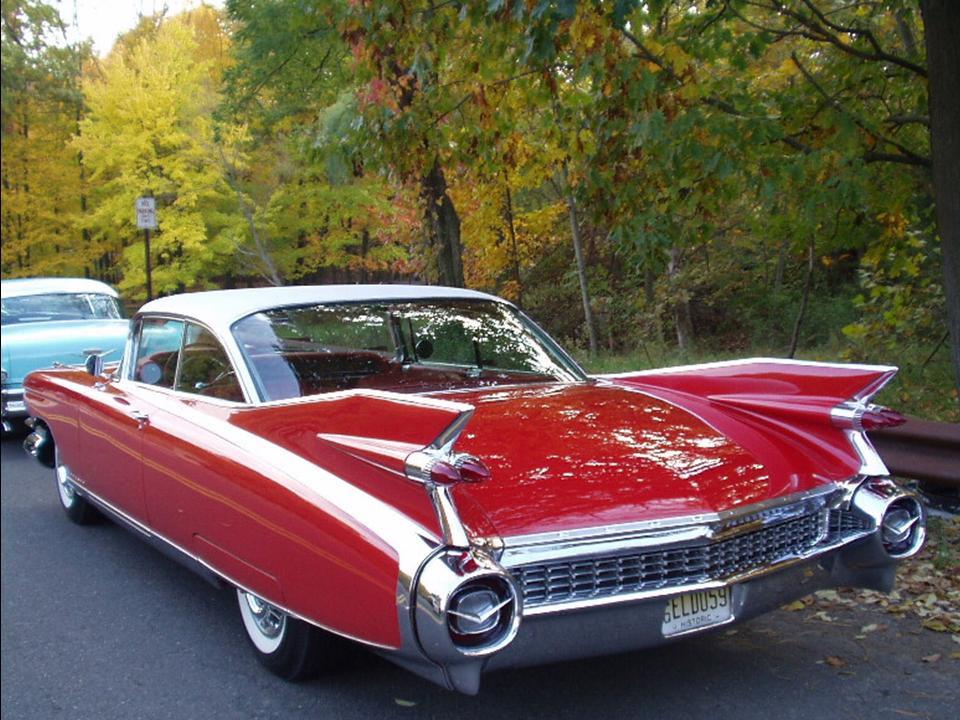 Mercedes
2016 Vision Mercedes-Maybach 6, 18 feet, 8 inches (more than a foot too long).

Ford Model T - Keep this one on the shopping list!
The 1926 Model T Roadster would fit nicely in the garage with more than five feet to spare. In fact, that might have been the original car at the house!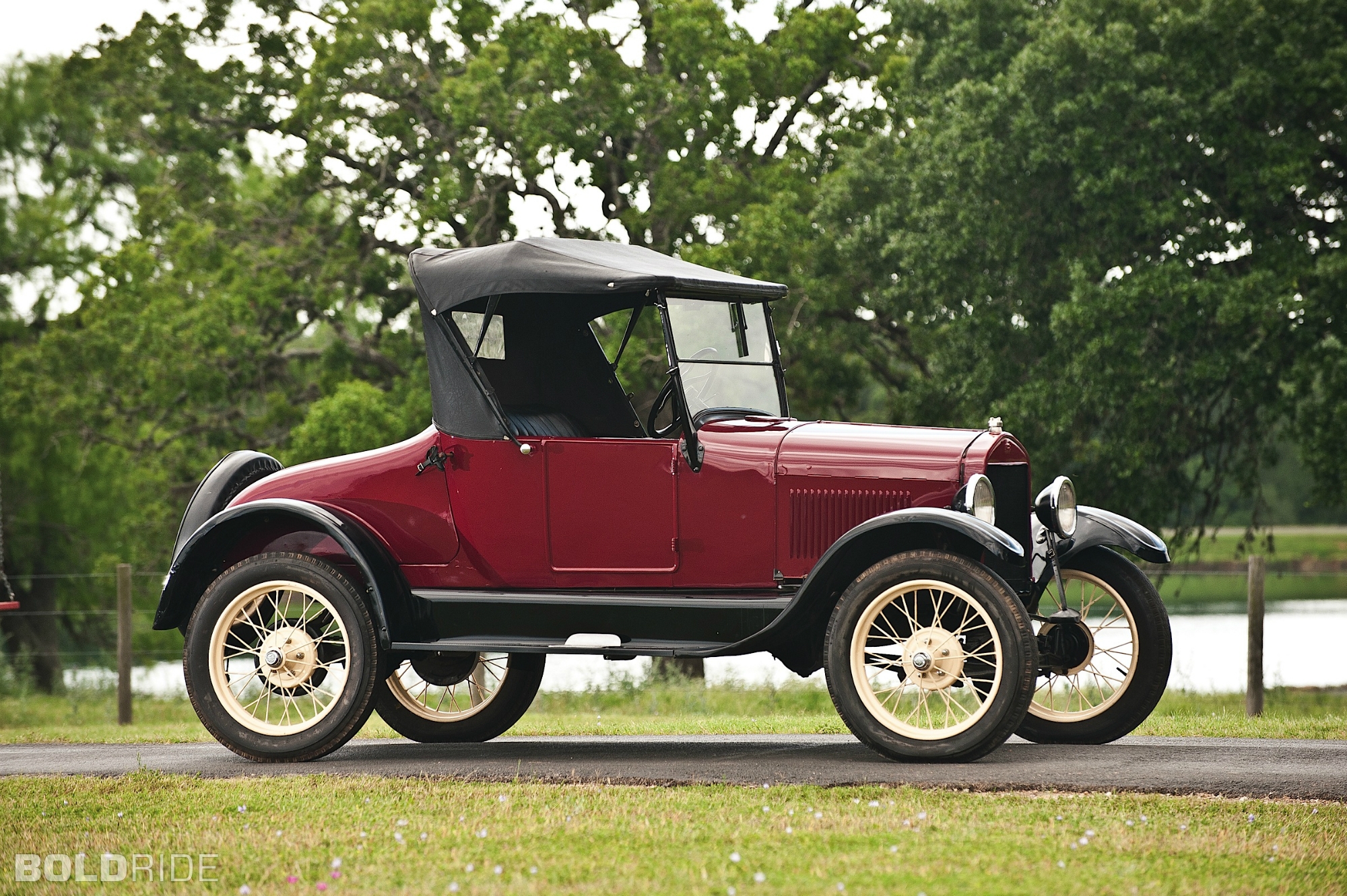 © 2017 by Ron Chester - ALL RIGHTS RESERVED
---
Previous post
Posting Pictures on Microblog
In the first few days of my being on Microbog, I noticed people posting images, so I asked how I could do that. The answer was, "Use the app." I
Next post
New Tax Law
The President signed the new tax bill yesterday (22 Dec 2017) and it is now law. So far I have found three articles that give useful details about